Bull and Bear Market Cycle Subscription Advisory Services for Active Investors
---
Individual Stock Swing Trading with  SP 500, NASDAQ, ETF and Sector Forecasts with Elliott Wave and Behavioral Analysis mixed in, 70% success rate since August 2009 inception .- STOCKREVERSALSPREMIUM.COM
Long Term Growth Stock Research Services aiming for 50-200% gains – TIPPINGPOINTSTOCKS.COM
3x ETF Bull and Bear Trading and Advisory services via Stocktwits.com- the3xetftrader.com 
Future Trading Advisory and Alert Services via Stockwits.com- ESALERTS.COM
Stocktwits–  @stockreversals is our username, 3 million registered traders on the platform, we have 60,000 followers.
Twitter– Follow us @stockreversals
---
The Market Analysts Group, LLC was formed in 2009 to provide Market Forecasting, Growth Stock Research and Swing Trading expertise via subscription services to members.
We have subscribers in 44 countries, 60,000 followers on Stocktwits.com, and one of only 25 members of 3 million users to have a premium service on their platform. We are known for our research and market map models that are stunningly accurate in advance. Futures trading is a natural subset of our work and takes advantage of all market cycles.
Our Chief Strategist, Dave Banister, 55, 30 years market investing/forecasting experience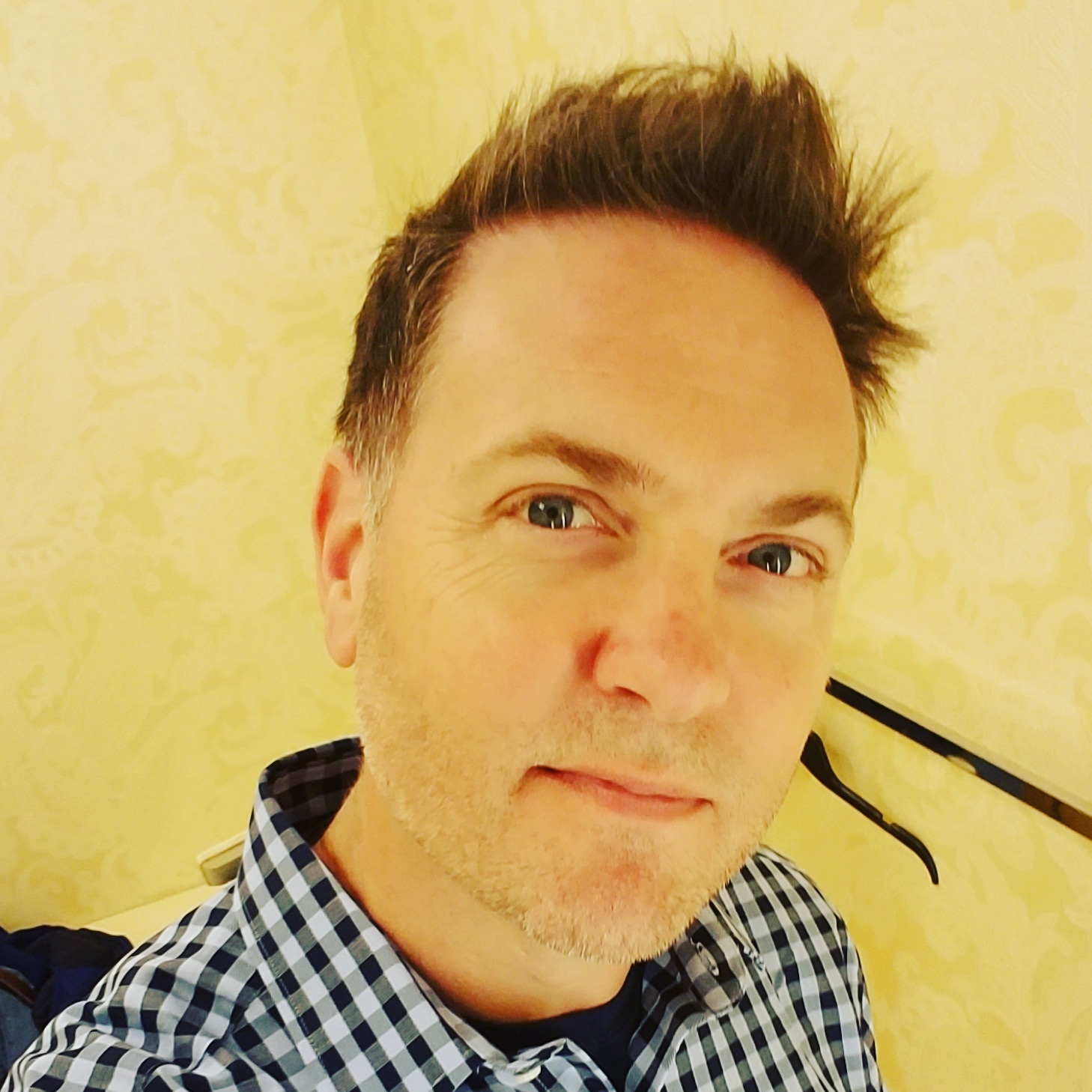 Dave has been a featured writer and guest on TheStreet.com regarding Gold forecasting with Alix Steele. Also on CBSMarketwatch.com with Thom Calandra in the early 2000's covering small cap stocks. He also has contributed to Kitco.com, been quoted on Bloomberg, and is a Seeking Alpha certified contributor as well as an author of articles at multiple investor websites. He is also followed by over 60,000 subscribers on Stocktwits.com under the username stockreversals and its a suggested follow on that website.
We are very much huge believers in karma. Our belief is that if we share our knowledge and talents and or gifts with the universe at large, and ask nothing in return that we will benefit in one way or another.
We like to donate portions of our trading and investing returns and subscription revenue to KIVA and other charitable organizations.
We believe in being a River and not a Reservoir.

We like to help others enrich their lives in any way that we can.

We believe in teaching others to fish, not handing them a fish.
Our subscribers come to us because of our philosophy of giving, sharing, caring, and spreading wealth to others.  Wealth meaning our knowledge, our dollars, our time, and our caring.
In short, we originally started Stockreversals.com our original website in March of 2013 as a free stock research and market advisory service to help those who were not familiar with our work, to establish a track record, and to pay it forward for no charge with no strings. Over time, people were very happy with our work and asked if we could give more guidance, more trades, more forecasts, and more details.
That is why we started the Stock Trading SRP Premium Service in Setember of 2013. Since then we have added  Tippingpointstocks.com in October of 2017 and in October of 2018 via stocktwits, ESalerts.com, followed by The3xETFTrader.com in November 2019.  
Our goal is to make our subscription services affordable, comprehensive, fun, with low risk and high return potential, and profitable for our subscribers long term.  Our focus is on a contrarian approach using our approach to Elliott Wave  based analysis forecasting for SP 500 Futures trading, along with other indicators we have developed over the years for timing.
We also donate portions of all or our subscription revenues from SRP, TPS, 3x ETF and ES Alerts  to KIVA, a non-profit lending service helping to end poverty around the world and local organizations in our community.