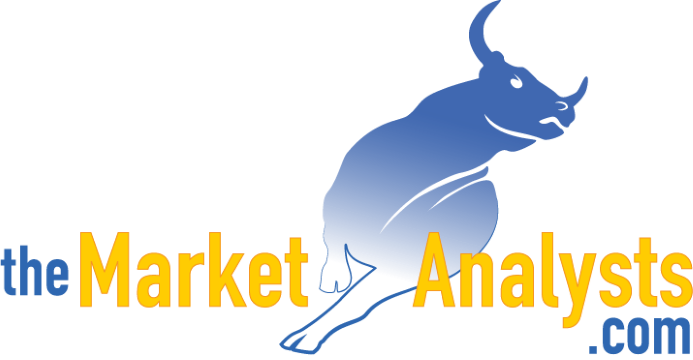 "Hi Dave … I have used a number of advisory services and by far your 3x etf and es mini are by far the best I have tried so far … I recommend them without reservation. 

 

PS I am still planning on naming my next child after you."

 

Vincent Wong- ES Alerts and 3x ETF member 6/25/20
Dave,

 

I have to say I am very thankful to of picked up your E-Mini trading system. I purchased it on this past Friday ( 3 days ago) and have paid for the monthly subscription 6 times over and still in your latest call where I sold /MES at 4443.

 

Thanks Again ,

 

Barry Scott 4/12/22
---
Futures trading is speculative, involves a high degree of risk and is not suitable for every investor. You should carefully consider whether trading is appropriate for you in light of your experience, objectives, financial resources and other relevant circumstances. Past performance is not necessarily indicative of future results.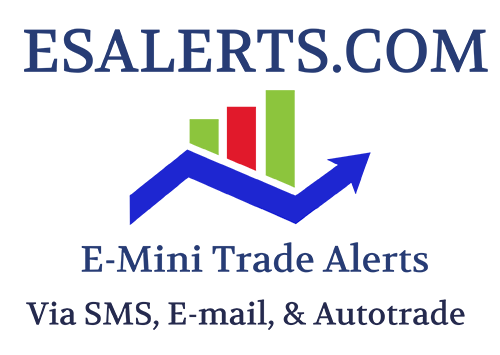 TWO OPTIONS:  AUTO TRADE OR DO IT YOURSELF VIA STOCKTWITS PREMIUM ROOM MEMBERSHIP
---
Auto-Trade Option: Service is $149 per month or $349 for 90 days. 
If questions Email Dave directly at reversaltraders@gmail.com.   
After registration you will get an E-mail with instructions on how to setup an account with our partner firm.
Don't have time to enter the futures trades yourself? Set up an account and do Auto-Trade based on Dave's trade directives to the trading desk.
You open an account with our Trading Services partner and then subscribe here to have auto-trade enabled based on my actual trade alerts to their trading desk.  
We suggest 1 Micro-Mini Contract per each $10,000 of equity in your account and if aggressive 2 Micro Mini's per $10,000. You can decide that when you open your trading account with our partner firm.  
---
DO IT YOURSELF TRADING ON STOCKTWITS:
Stocktwits Premium EMINI Futures Trading Room: 

$50 a month to access Dave's daily morning updates, Trade alerts, and SP 500 forecast models for guidance and more!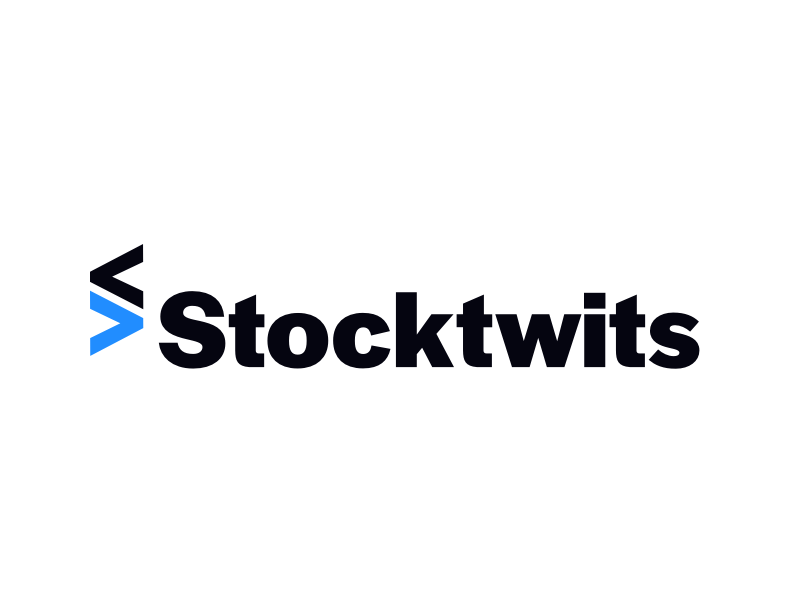 ---
Recent April 8th 2022 ES Long trade:  Advised at 4495 pre market to wait to enter long at 4473-4478 ranges.  We hit 4475 and went long, 40 point move up shortly thereafter. All of my market maps and trade alerts are based on my recipe for human behavioral patterns after 20 years of working in this area.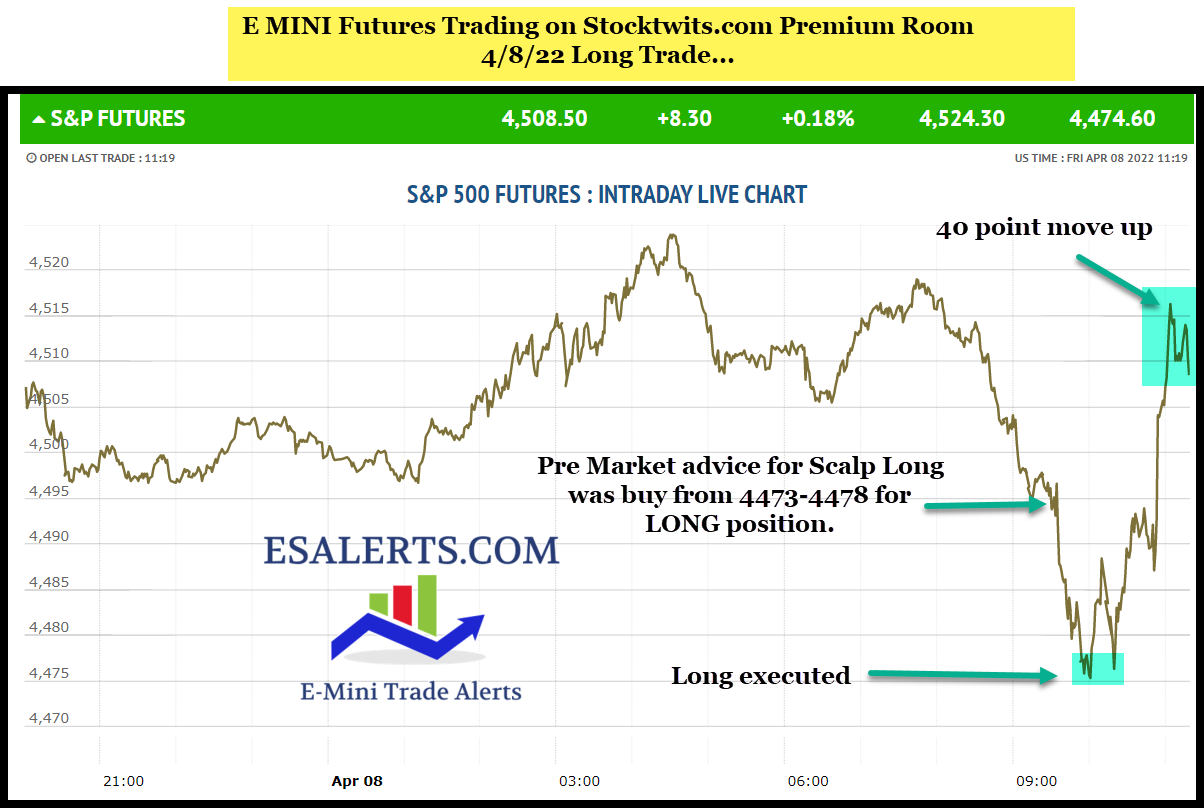 ---
Join my Trading Room on Stocktwits.com and execute the trades on your own. You would need to be available and act quickly on alerts and updates. I also provide daily morning chart guidance and notes for active traders along with my sp 500 forecast models. 
$50 a month (Must be member of stocktwits.com and register then join this service)
---
Micro Mini Trading of ES Futures- 
Suggested minimum account size is $5,000 for Micro Mini's, preferably $10,000 plus. 
If just starting , I  suggest trading 1 Micro contract per $5,000 of equity in an account. This allows scaling in and scaling out of positions using swing trading tactics deployed in our others services (3x ETF and Stock Trading).

Sample 11/5/2021, SP 5oo at 4700  $5x 4,700 is $2,350 contract size per Micro Mini
1 Micro Mini is $5 per SP 500 point movement.   Each 1 point move in SP 500 is $5. If we have a 30 point move in our favor its $150 of gain or near 7% profit as of Nov 2021 numbers.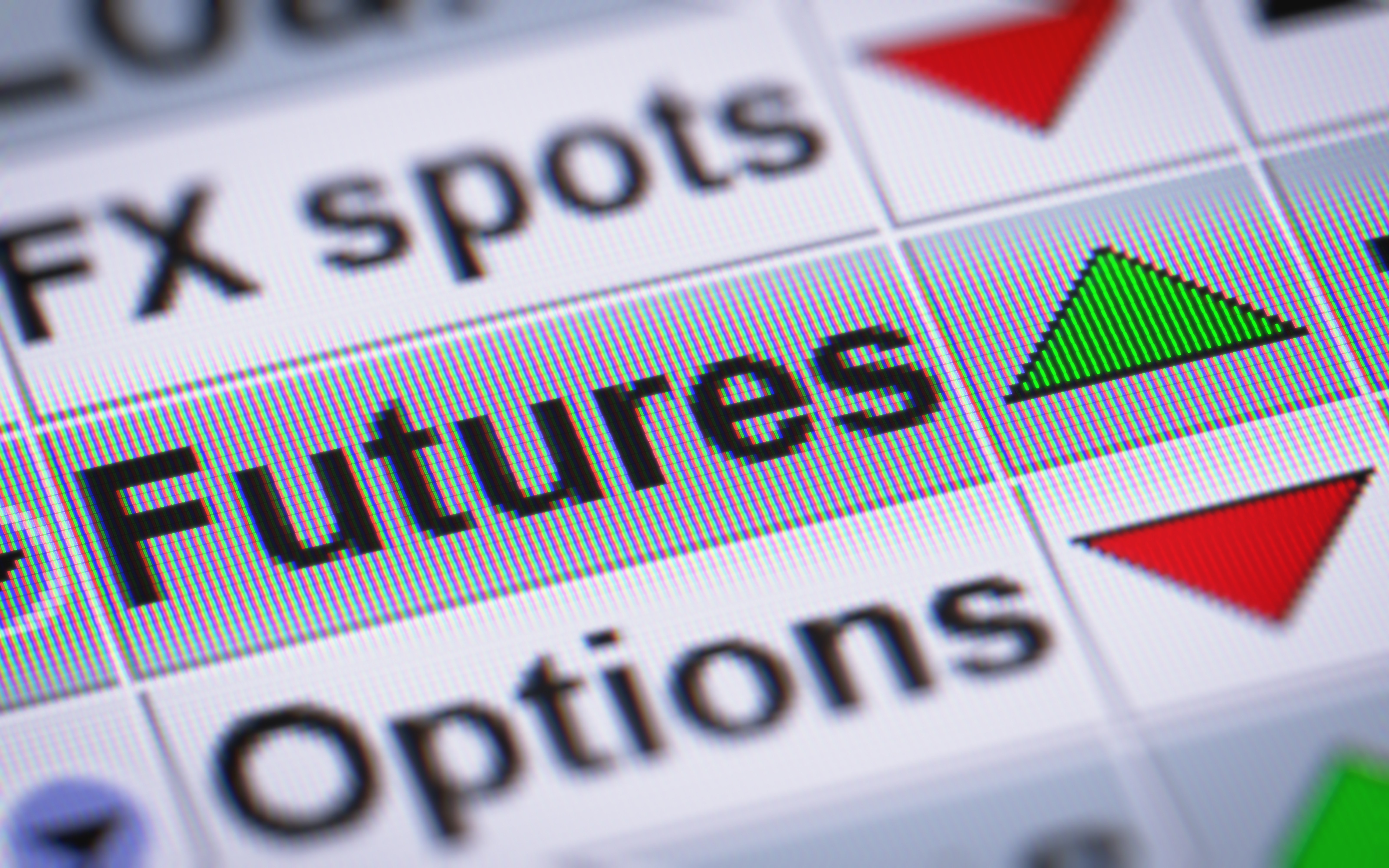 Micro E-Mini based accounts ($5 per 1 point move in SP 500) best for smaller sized accounts.
Sample if SP 500 is at 5000 each contract is $2,500 in value
At 1/10th the size of a classic E-mini contract, Micro E-mini futures give all traders a simple, cost-efficient way to access the liquid equity index futures markets.  Each 1 point move in the SP 500 is a $5 move in the Micro E-Mini.
Tax Favorable treatment on trades combines Short Term  and Long Term Capital gains rates for a blended rate of around 19%.  (60% taxed at Capital Gains rate and 40% at Ordinary Income rates)
Sample Real Trade 2/18/20-2/19/20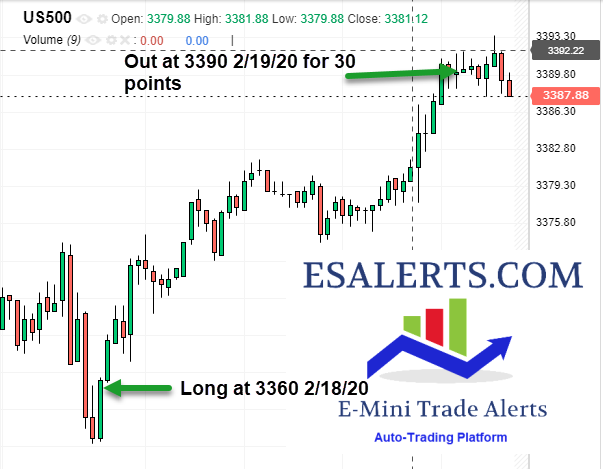 ---

Questions?
Email support@esalerts.com to arrange a phone call with Dave or to handle questions
---

"David, you are, without a doubt, one of the best if not the best Elliott Wave guys I am aware of" 8/30/17

-Peter Brandt, CEO, Factor LLC #10 2017 Twitter Favorite Traders Poll

 
---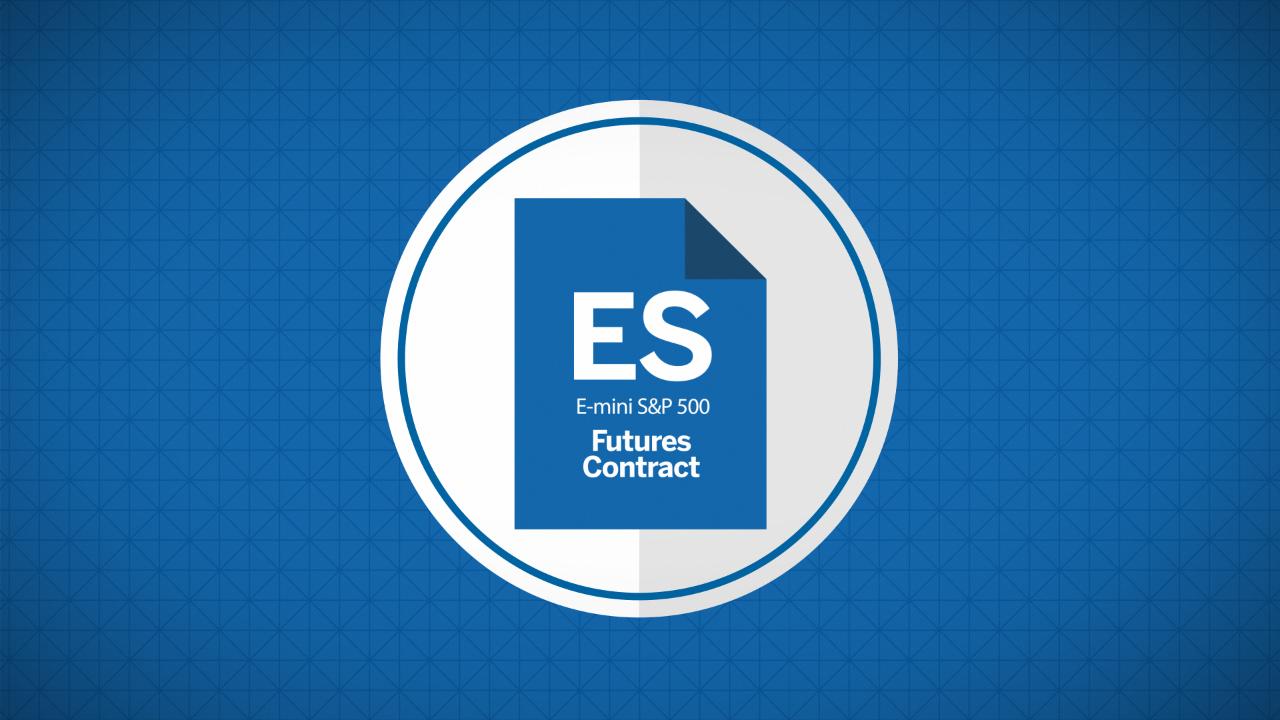 Micro-E-Mini Contracts are $5 for each SP 500 point and debuted in May 2019 
You decide how many Micro contracts you want to allocate. We suggest 1 per each $5,000 of equity in an account on each trade directive.  

Our objective is to out-perform the SP 500 Index by a wide margin over the course of the year in either up or down cycles.

We average about one trade advisory per week, but are patient for the best set ups.  We also update regular daily charting and guidance even without an official trade idea.
---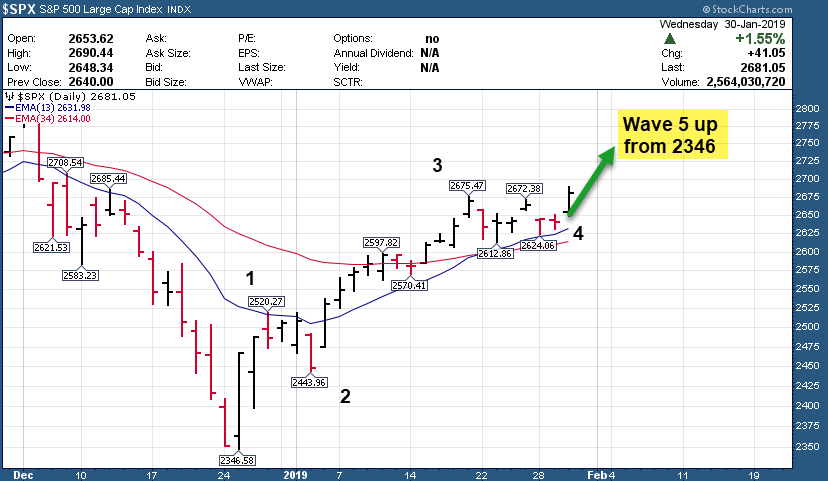 Our Strategy: We incorporate our well known and somewhat contrarian market forecasting "Maps" using our Elliott Wave analysis along with other behavioral indicators.  We then translate those "maps"  into profitable SP 500 futures trading for our members.
Our SP 500 forecasts have been stunningly accurate since our inception in 2009 as providers of subscription services. Each morning in our Swing Trade service we update the SP 500 models with targets and short to intermediate views charted out in advance. This methodology of accurate forecasting was developed over many years incorporating a combination of Elliott Wave theory analysis, sentiment indicators, fibonacci sequencing, and other elements to come up with short to intermediate forecast models.
We then take those models or maps and look for key pivot points to alert members with guidance and or actual trade ideas on stocktwits.
---
 Sample Trades   Stocktwits.com  
 Stocktwits Room and Track Record: 
Since October 20th 2018 Inception through 4/15/2020, we have just over 600 points of net profits trading in the Stocktwits Advisory service.  
Here is a 50 point gainer from our futures service on Stocktwits: (Self Trade on your own)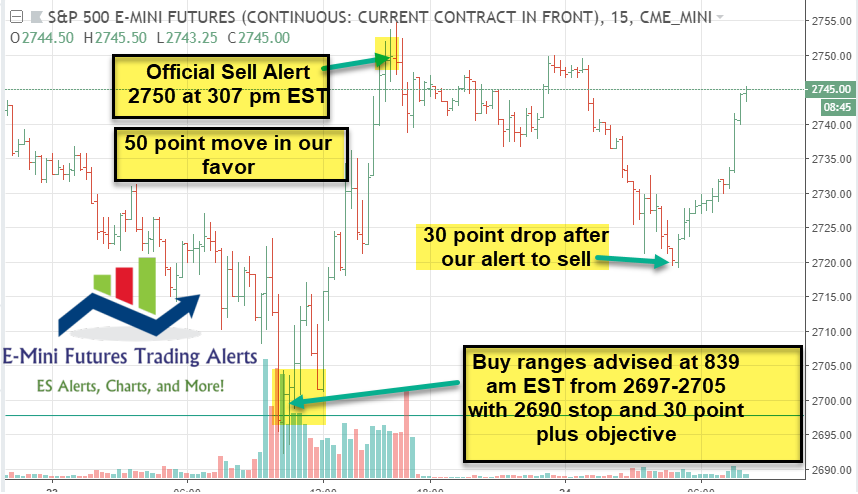 ---

*Track Record: Updated as each Stocktwits/ES Alerts trade is closed out    (See Disclaimer)
 CLICK FOR STOCKTWITS TRACK RECORD
Track Record stopped being updated in 2020 as we moved to a guidance and daily charting platform and less actual trade alerts (though we still put them out here and there)
*Disclaimer: CFTC RULE 4.41 See hypothetical trades disclosure at bottom  of page and website
 
---
Our Chief Strategist and Founder of The Market Analysts Group- Dave Banister, 56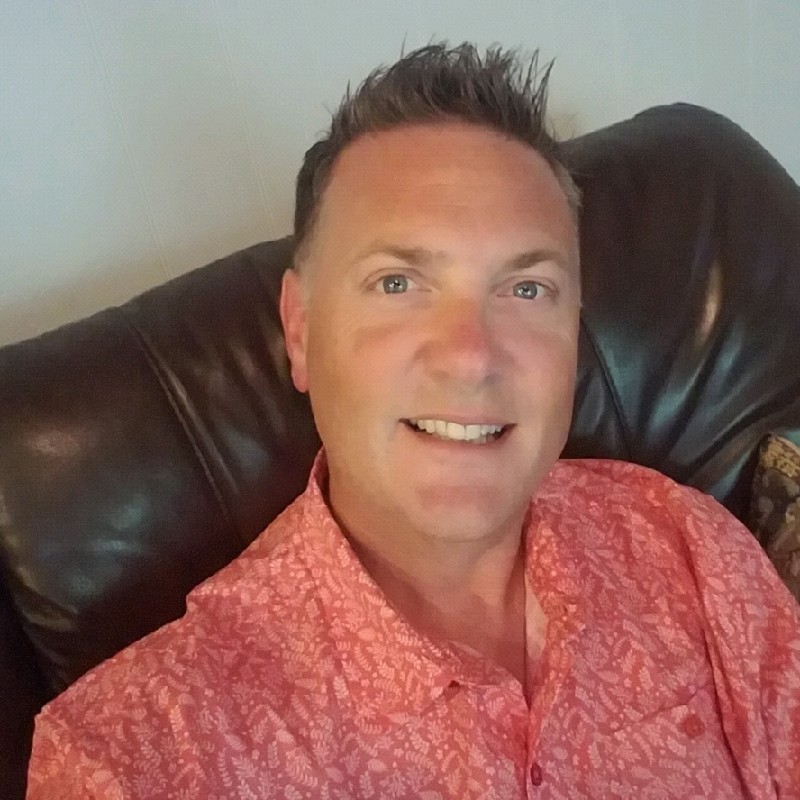 TheMarketAnalysts.com
Dave has been a featured writer and guest on TheStreet.com regarding Gold forecasting with Alix Steele. Also on CBSMarketwatch.com with Thom Calandra in the early 2000's covering small cap stocks. He also has contributed to Kitco.com, been quoted on Bloomberg, and is a Seeking Alpha certified contributor as well as an author of articles at multiple investor websites. He is also followed by over 60,000 subscribers on Stocktwits.com under the username stockreversals and its a suggested follow on that website.
---
.